After our break, we started on the second trail...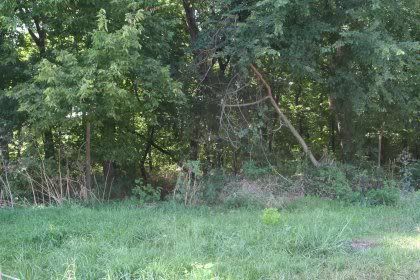 The second trail had a lot of spider webs!
They were instructed to observe the logs that we found (looking for signs of life), and in particular, to look for fungi: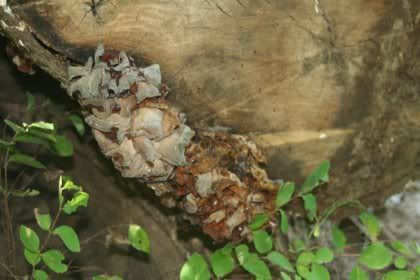 Eventually we found a clearing, and the road back to the car...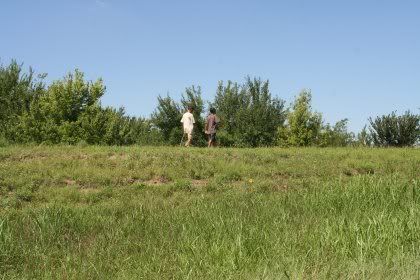 On the way back, the boys found a mud puddle full of tiny frogs:
And Elon spotted some deer tracks:
Finally, we were happy to return to the car after a very full morning of exploring!
0 Comments: