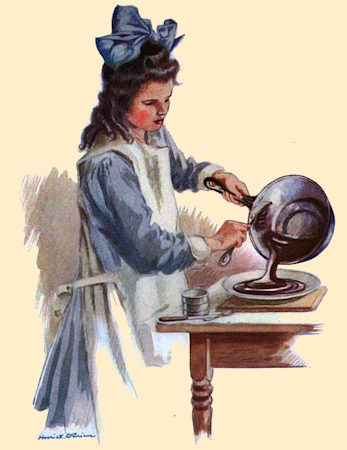 Cookies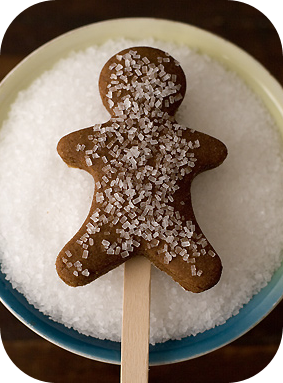 Candy
© Martha Stewart
2 Comments:
mommyx12 said...

December 11, 2010 at 9:17 AM

 

So many wonderful recipes to choose from. I think I'll let my kids decide!

kim said...

December 12, 2010 at 8:53 AM

 

I am impressed with the amount of hands on activities you do. I always find that I can manage just few.