Found on a recent day trip: Wilmot, KS.

Wilmot, a village in Cowley county, is located in Richiand township on Dutch creek and on the St. Louis & San Francisco R. R. 15 miles northeast of Winfield, the county seat. It has general stores, an express office, and a money order postoffice with one rural route. The population in 1910 was 75. (Kansas: A Cyclopedia of State History..., c. 1912)

Sadly, I didn't get many pictures because I was rather intimidated by one of the residents who didn't seem to appreciate a stranger taking photographs, especially when that stranger had no desire to buy the bank. Historic photos of Wilmot can be found here.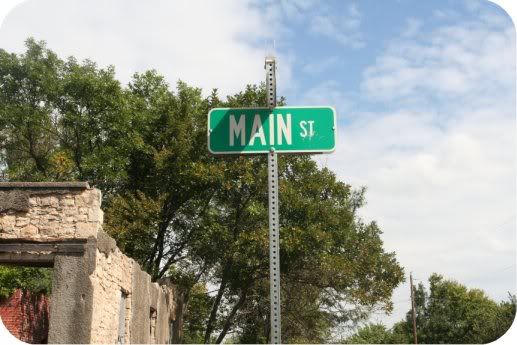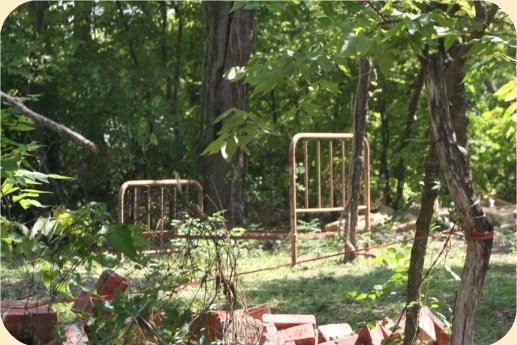 An Old Garage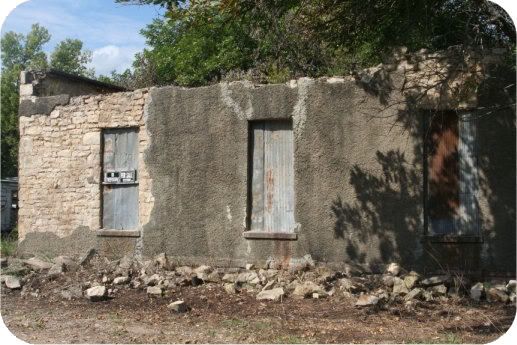 Bank for Sale ($1,000)
A short distance away, we found the
Wilmot Cemetery
: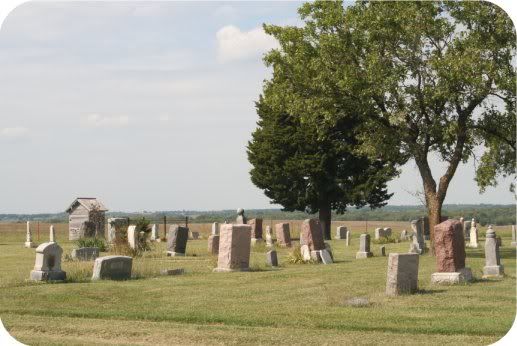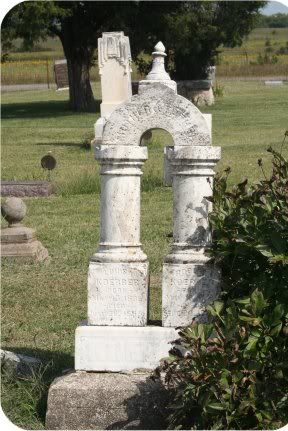 0 Comments: