As a spin-off to our year-long science fiction literature unit, we'll also be taking a look at
retro-futurism
, just for fun. This would also make a quirky tie-in to a study of technology or the history of inventions. Here's my reading list, though there may be some overlap between titles:
Paleofuture
is a terrific blog that explores "The Future That Never Was" and
Dark Roasted Blend
also has some amazing stuff.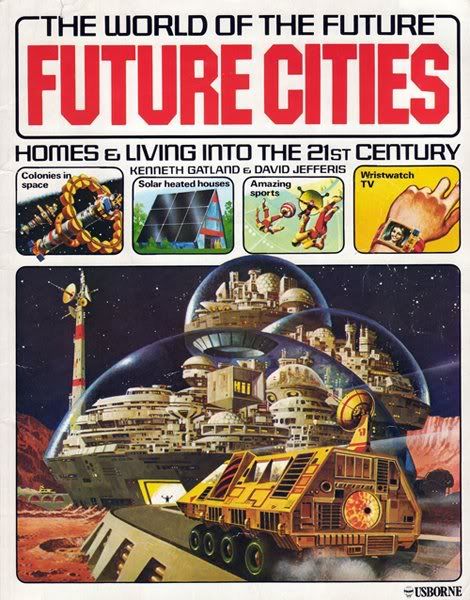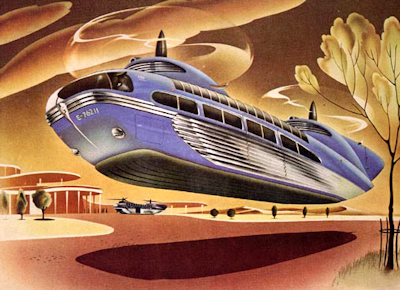 0 Comments: